Richard & Debi Fields
Helping Hands In Motion Inc.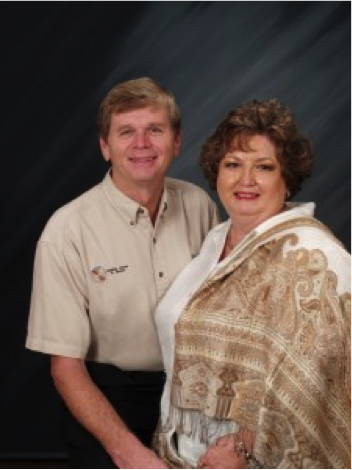 Richard Fields is the founder and Executive Director of Helping Hands In Motion Inc., also known as HHIM. Helping Hands has been doing ministry for over 16 years. HHIM is a support ministry to missionaries and national pastors in various countries. Helping Hands is a 501(C)3 Non-Profit Corporation and is a recognized Freestanding Organization within the Church of God of Anderson, Indiana. Helping Hands seeks partnerships with churches, people, businesses and organizations where we can come along side of other ministries to help them reach their vision and goals as God has directed them.
Presently, HHIM is aiding and assisting Pastors and/or indigenous National Leaders in Northern India, Nepal, Bangladesh and Haiti. They have served in Jamaica, Belize, Cuba, Honduras, Mexico and Paraguay, as well as some other countries not listed for safety reasons in the past. More information is available on the Helping Hands website at the link below.