Fresh Start Community Church
The mission of Fresh Start is to bring spiritual growth and a relationship with God to all people so that they may develop a servant heart that invests in the present and future Kingdom of God.
Annual Business Meeting
June 4th 2023 11:45 AM
Everyone needs to register to vote. You may do that at the welcome center on Sunday or by submitting your information to the Fresh Start Directory. The Directory does require an email address to receive the ballot.
Are you interested in joining a small group? We are looking to form new groups .
Let us know if you are interested in being a part of this.

Fresh Start has an online directory. For you to access you must have an email in the directory. If you would like to be included in this directory, please fill out a form at the welcome center on Sunday or Submit your Info here.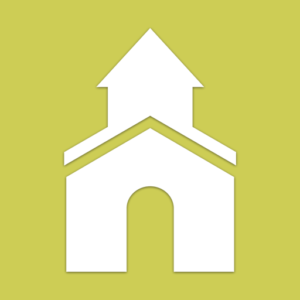 To get to this new directory click here.
Fresh Start Community Church