50 + Ministry
Fellowship/Breakfast at Furr's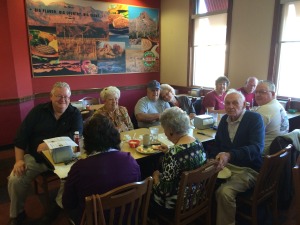 First Saturday of each month from 9:00am -10:15 am.
Fellowship & Game Night
Fireside Room at the main campus; 6:00 – 9:00 pm
2nd Friday of Every Month.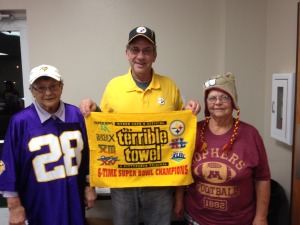 Tremendous Tuesdays
Join us at 10:00 a.m. in the Fireside Room on the main campus the last Tuesday of the month for games and a potluck lunch at 11:30. Come and enjoy a time of fellowship, fun, devotion and good food! We'll finish up by 2:00.
50+ Outings
Our Senior Adult Ministry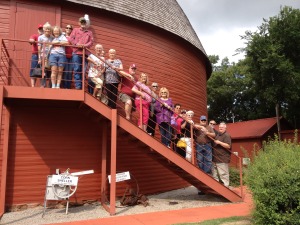 is full of active seniors!
We try to have an outing together almost every month.
We have some great events planned for the future.
Check out the bulletin and calendar.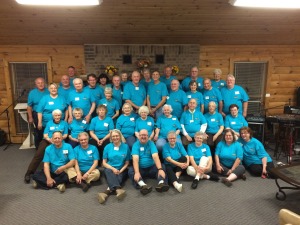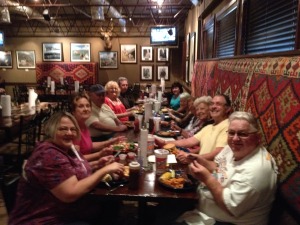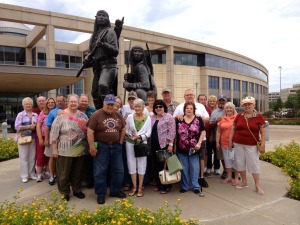 Gleaners
Come be a part of fellowship and singing at Sommerset the 4th Thursday of the month from 2-3pm.
Young at Heart offers a diversity of opportunities for adults 50 & older. Please come and be a part of our growing group. Come and join us as we give back to people of all generations some of what the Lord has blessed us with. The opportunities for ministry are limited only by your imagination. We have been given much at the Fresh Start Community Church, and our desire is to invite all adults, to share in our abundance through activities and ministry opportunities.
Janice Baker
janiceandjimbaker@yahoo.com